Join the highest paying
crypto affiliate program
Partner with Token Tool by Bitbond
Earn a 30% commission rate on our fees
Monthly payouts in ETH, MATIC, AVAX and BNB
Generate revenue with your content and users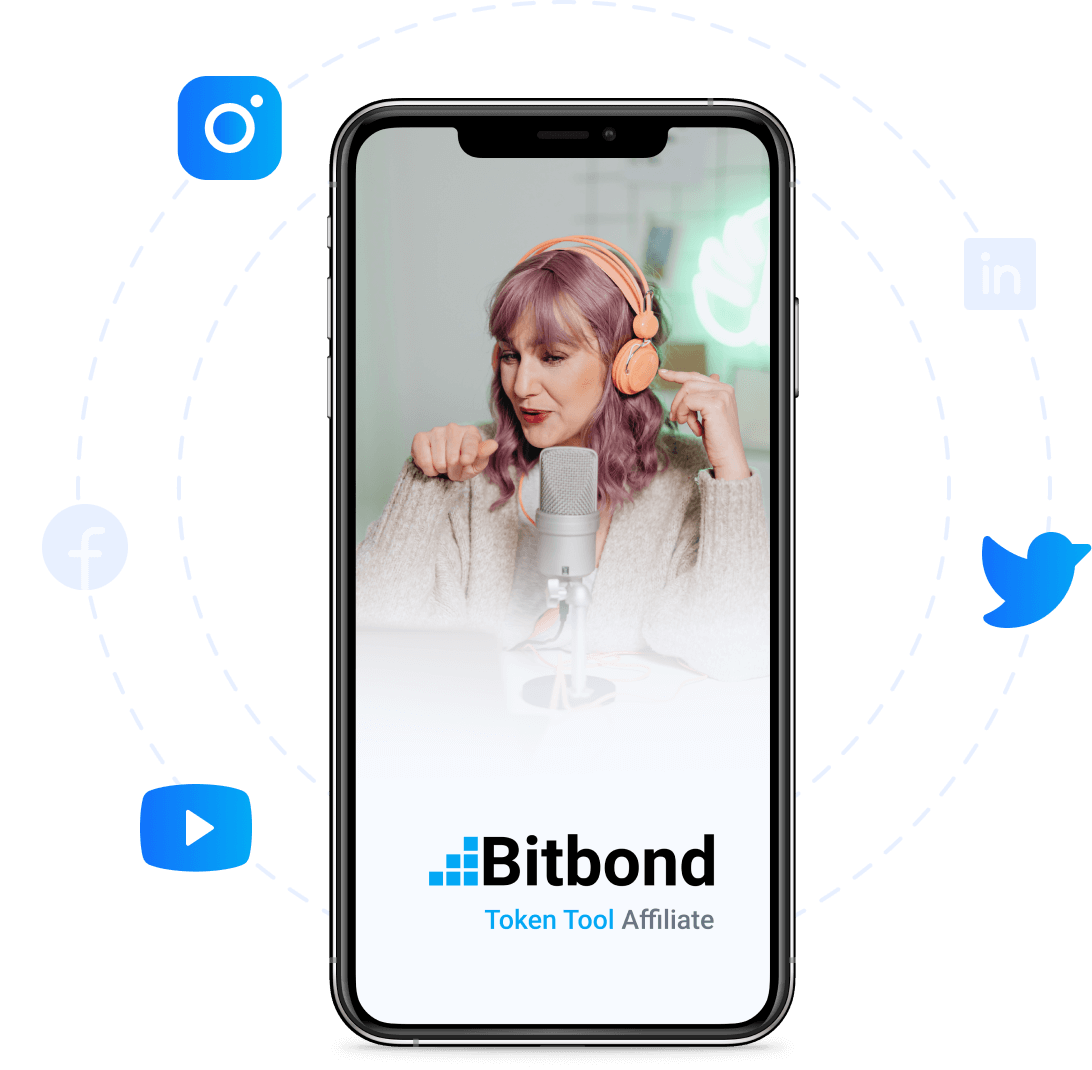 Who is the crypto affiliate program made for
Crypto influencers
You have over 1,000 followers on Instagram, TikTok, Twitter or other social media
You post about NFTs and crypto topics
You would like to earn money on social media
Content creators
You run a successful YouTube channel, blog, newsletter or website
You create content on crypto related topics
You would like to monetize your content
Organizations
Your organization provides crypto infrastructure such as wallets or a launchpad
Your users want to create tokens or NFTs easily
You'd like to to refer clients to us for a commission
How it works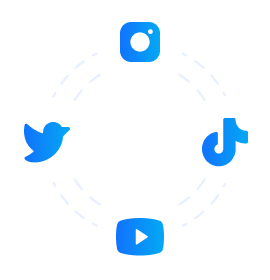 Register as an affiliate
Submit the registration form. After we reviewed and approved your registration, you will find your personal affiliate code in the dashboard.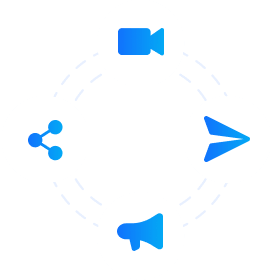 Promote Token Tool
Post about us on social media, create a review on YouTube, write a blog post or refer your customers to us. By using your personal code, they will get a 10% discount on our service fees.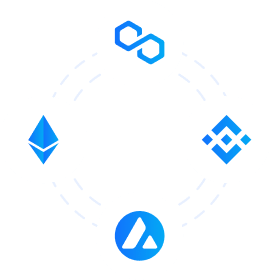 Earn 30% commission
Through your personal discount code we attribute users to you who you referred to us. You will receive 30% of our revenue as commission. Paid out monthly in crypto to your wallet.
What other Token Tool affiliates say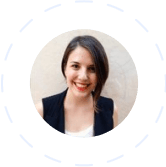 Sandra
Instagram influencer
I love to post about crypto and especially NFTs. With the Token Tool affiliate program my followers get a discount when creating their own NFTs and I get to increase my revenue. That's a great win win!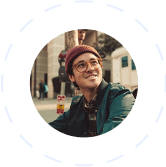 I believe that tokenization and web3 will become as natural to us as messaging apps or social media. That's what I talk about on my YouTube channel. I enjoy reviewing web3 apps like Token Tool and earn a commission at the same time.
What is Token Tool by Bitbond
Token Tool is the leading web3 tokenization app. Users have access to a rich set of features to manage the entire token lifecycle in a convenient way:
Create ERC20 tokens on Ethereum, Polygon and other leading EVM chains
Manage tokens – mint, burn, blacklist, whitelist etc.
Multisend tokens to many recipients
Create and manage a token sale contract
Create, mint and sell individual NFTs and NFT collections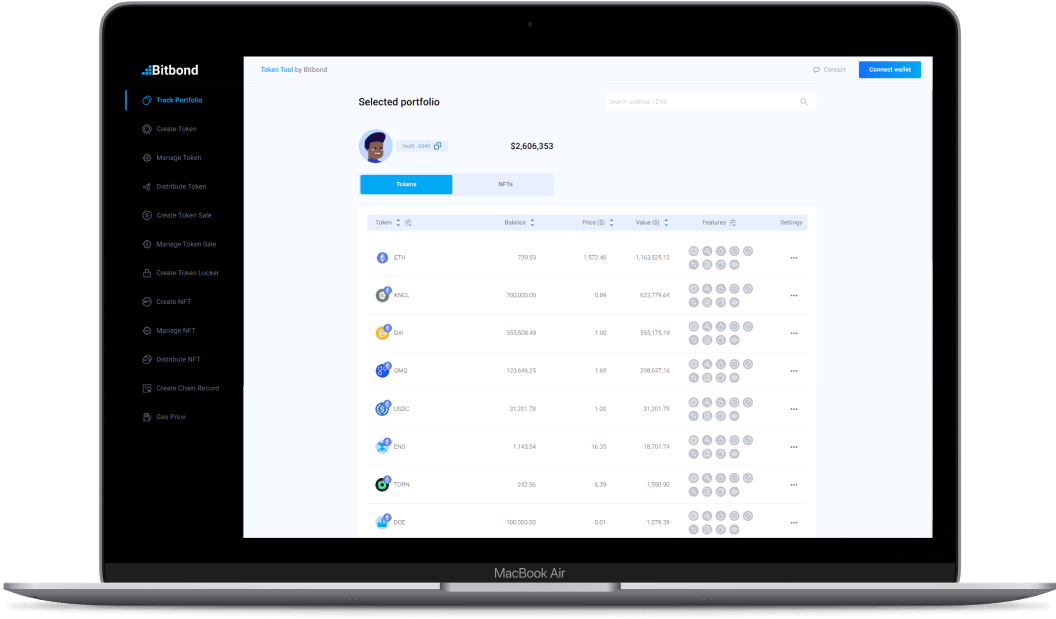 Frequently Asked Questions about our crypto affiliate program
Token Tool is a web3 app that lets users create and manage tokens and NFTs in a convenient way. The tool also allows users to create a token sale, set up token lockers, multisend / airdrop tokens and NFTs to many recipients and much more. You can check out Token Tool here.
What is the Token Tool crypto affiliate program?
The Token Tool crypto affiliate program lets you monetize your social media presence, your YouTube channel, your blog or website or in general your user base. You can earn a 30% commission on the revenue generated from users that you referred to Token Tool.
Does it cost anything to be an affiliate?
No, you can register for free and use your personal affiliate code whenever you want. There is also no minimum revenue requirement.
Do I need to be a Token Tool customer?
We would love you to try Token Tool yourself and let us know what you think. You can test Token Tool for free on several testnets. But there is no obligation to be a user yourself.
What do I need to do to become an affiliate?
You need to connect your wallet and submit the registration form. Our crypto affiliate program is a web3 app itself. Your wallet is your login, there are no passwords. Once you are accepted, you will find your personal affiliate code in the dashboard.
We want to refer enterprise clients to Token Tool, is the crypto affiliate program for us, too?
If you plan to refer enterprise clients, we recommend that you get in touch with us individually via our contact form. Enterprises usually pay a monthly SaaS fee instead of the pay-as-you-go crypto payments of our public Token Tool users. Therefore we would set you up with a referral or reseller agreement in such a case.
How much can I earn and how will I get paid?
When a referred customer uses your discount code, they will receive a 10% discount on the list price – see Token Tool pricing here
On each purchase that your referred user completes, you will receive a commission of 30% on our revenue
Example: a user creates a new token sale, this has a list price of EUR 200
When the user enters your discount code, they will pay EUR 180 because they received a 10% discount
As an affiliate you will receive a EUR 54 affiliate fee (30% of the discounted revenue of EUR 180)
Fees on Token Tool are always paid in the native cryptocurrency of the selected blockchain (e.g. ETH on Ethereum, MATIC on Polygon etc.)
You will receive monthly commission payments in the cryptocurrency in which we generated the revenue, the amount paid to you equals the amount of cryptocurrency that we attributed to you as a commission at the time the user made the purchase
An average user spends around EUR 500 for various functionalities on Token Tool, therefore your expected revenue for each referred active user after deducting the discount is approximately EUR 135
Where can I find the detailed terms?
Our terms and conditions are straightforward:
You can create multiple individual codes so that you can keep track of the performance of your campaigns or different content pieces
Each discount code will give users a 10% discount and you will earn a 30% commission on our revenue
A discount code is valid for 1 year, you can always create new codes however
If you have a very strong brand or large following, we can discuss individual terms
Functions eligible to earn a commission on are:

Create Token, Distribute Token, Create Token Sale, Create Token Locker, Create NFT, Distribute NFT.
You can find the full terms and conditions of our crypto affiliate program here.
Do you have more questions about our crypto affiliate program? We'd love to hear from you! Please email us at service@bitbond.com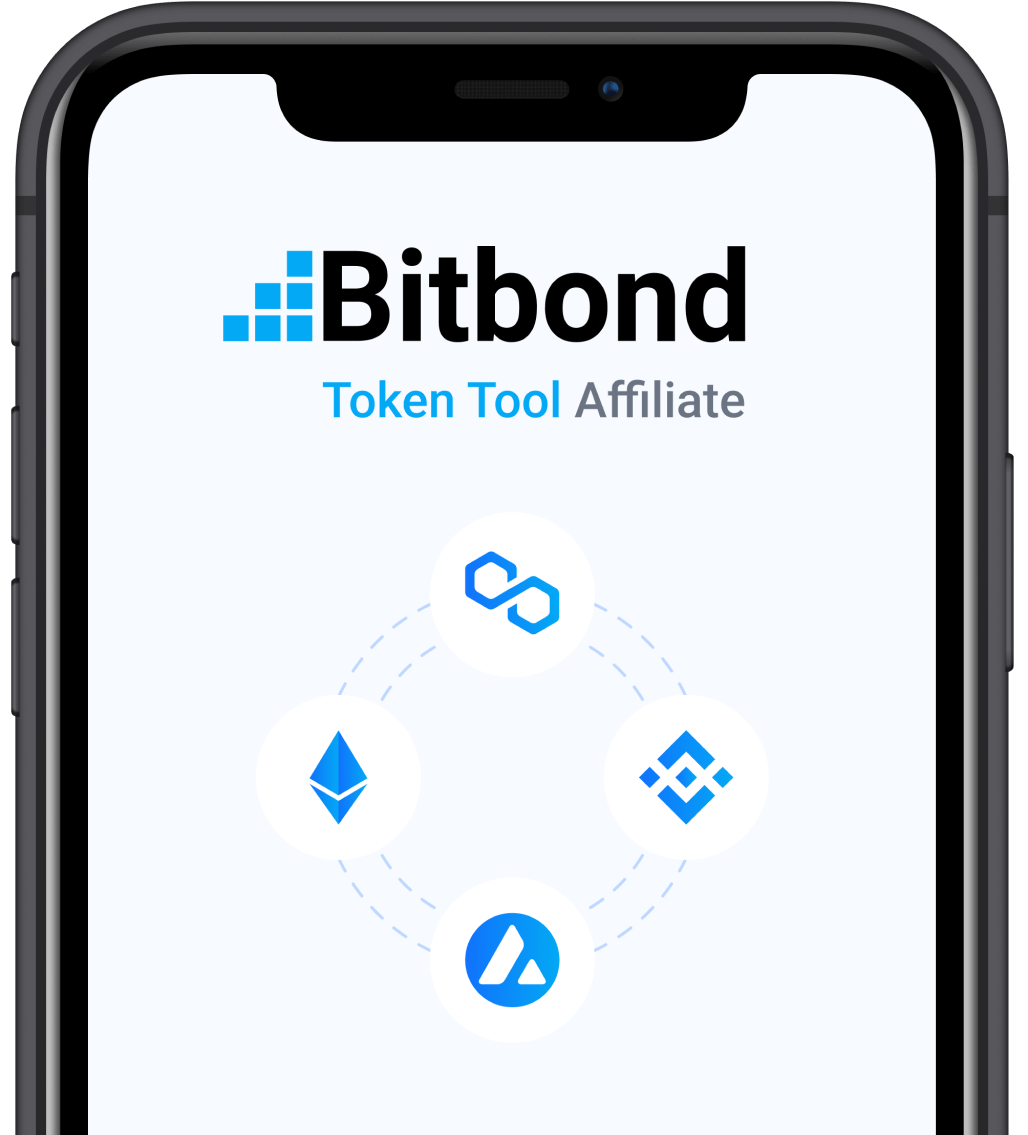 Earn with the best crypto affiliate program now
Become an affiliate and receive a commission for each purchase that you drive to Token Tool. Monetizing your audience and earning crypto has never been so easy.